Restaurant Pippo
The Restaurant at Pousada do Sandi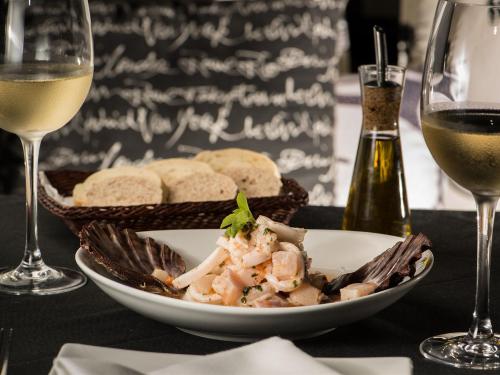 An atmosphere inspired by the 60s and the movies of the time, where you will taste delicious dishes of the tasty cuisine of Mestre Pippo and enjoy a photo gallery of the famous paparazzo photographer Marcello Geppeto.
Here you will find one of the best Paraty Wine and Beer Charts!
Pippo
Pippo was born in Sicily, lover of a cuisine of simple and natural flavors, closely linked to historical and cultural events of people who conquered their land: Phoenicians, Carthaginians and Greeks; ancient civilizations of diverse gastronomic traditions that still influence today the choice of ingredients and cooking methods. The dishes that you can taste here have been reviewed and perfected to match the tropical climate of paraty.
In this gastronomic trip that Pippo proposes in his restaurant, you will discover the baroque refinement of the Sicilian fiefdoms and also the genuine and popular simplicity of the tradition of its fisherman and peasant people. Simple recipes counteract the finest dishes and wines. Candies, pastas, fish (many of them fished by Pippo himself), seafood, meats and vegetables prepared to evoke that ancient gastronomy in Paraty.
MENU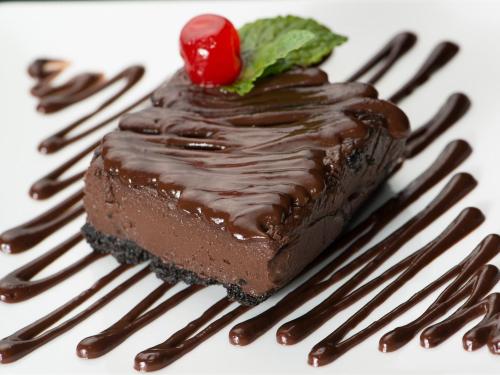 A menu full of special dishes, such as the famous coquille saint-jacques, fresh, created directly from the paradisiacal region of Saco do Mamanguá.
Click below and check out:
Menu and wines - coming soon;
Wines - Riserva Speciale - coming soon;
Beer Card - coming soon ;
Vegan Menu - coming soon .