Paraty
Paraty has a story to tell ...
Port for the disposal of the gold coming from Minas Gerais through the trail used by the Guainas, later served as the basis of the "Golden Path". Years later, new paths led Paraty to a new cycle, that of sugarcane, with its mills producing the famous Paraty drip.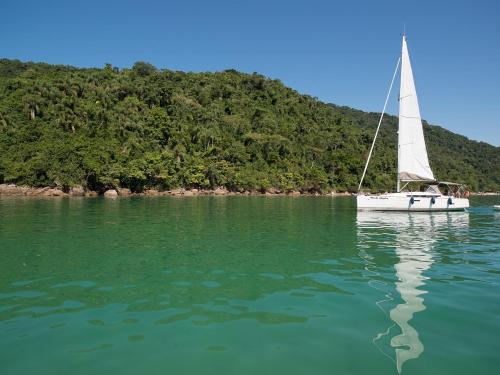 Among other good times, the city arrived in the 60s receiving the first tourists who started a new economic cycle, the Tourism. This remains until today, with the city being chosen by the Ministry of Tourism as a Destination Tourism and Culture Destination.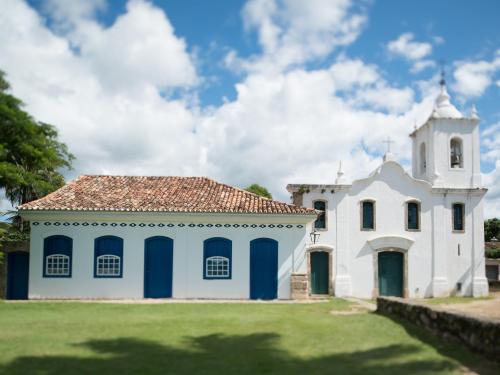 The Pousada do Sandi is immersed in this story. Walking the streets of Paraty is like walking on events that marked the country. Each door has a memory, each window a secret, each stone a mystery.
Realize your dreams and live unforgettable moments here!